Milns Park.
This home needed to allow for a very large Living area as family entertaining was a key priority. This meant there could be NO wasted space given constraints imposed by site coverage as well as the need for a guest suite for family and friends staying short term.
Unique 'Boomerang' design to Capture Views North and South from the Central Living area. This allowed for NO wasted hallway space in the entire design.
The home has an oversized kitchen serviced by a walk-through pantry and even has a separate laundry. The home is always sheltered, sunny, and light-filled with large entry-level stacking doors allowing entire walls to be opened to connect with the outdoor living spaces making the home feel even more spacious.
3 Bedrooms
1 Living + Study
2 Bathrooms
Double garage
186m2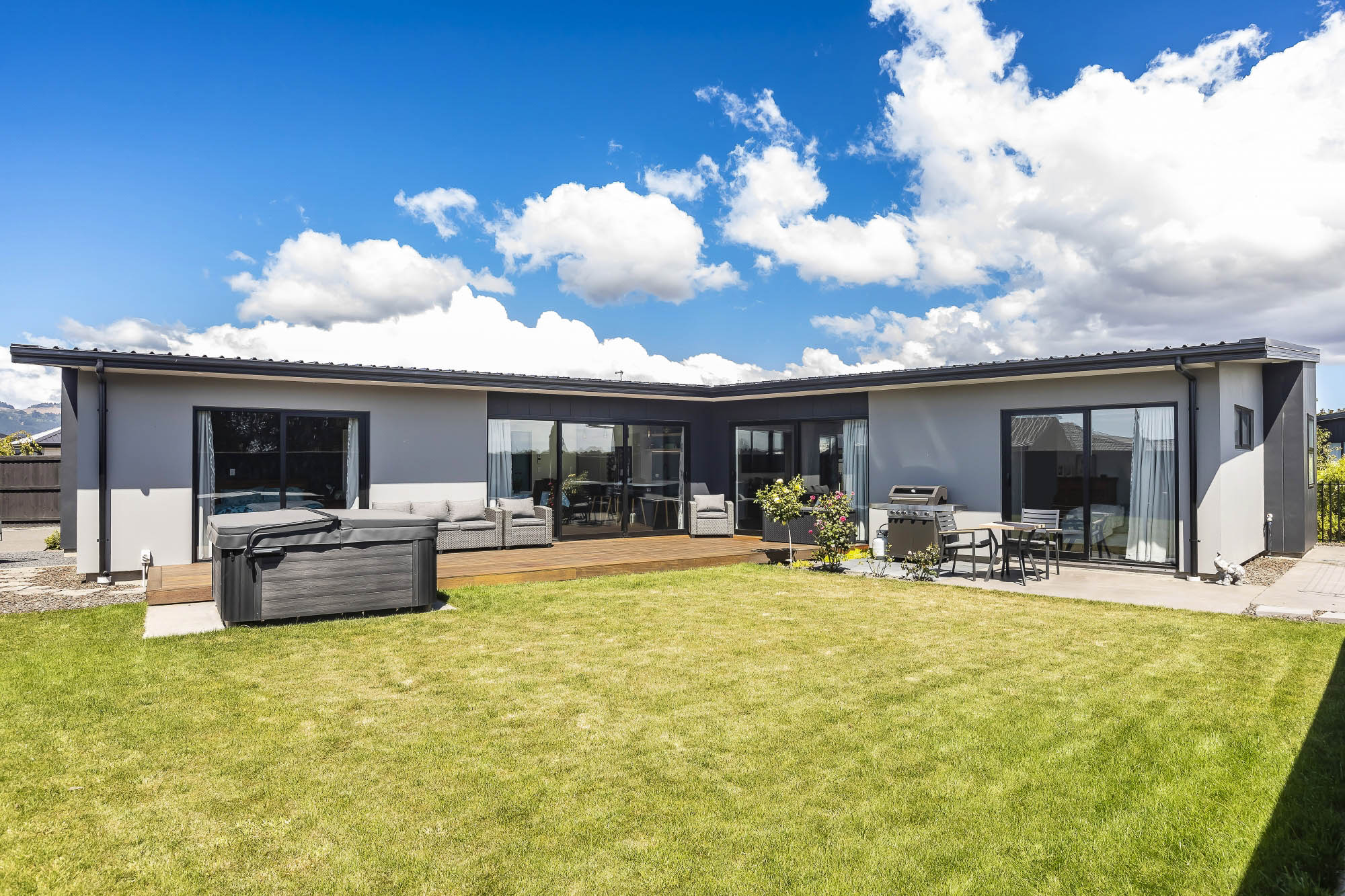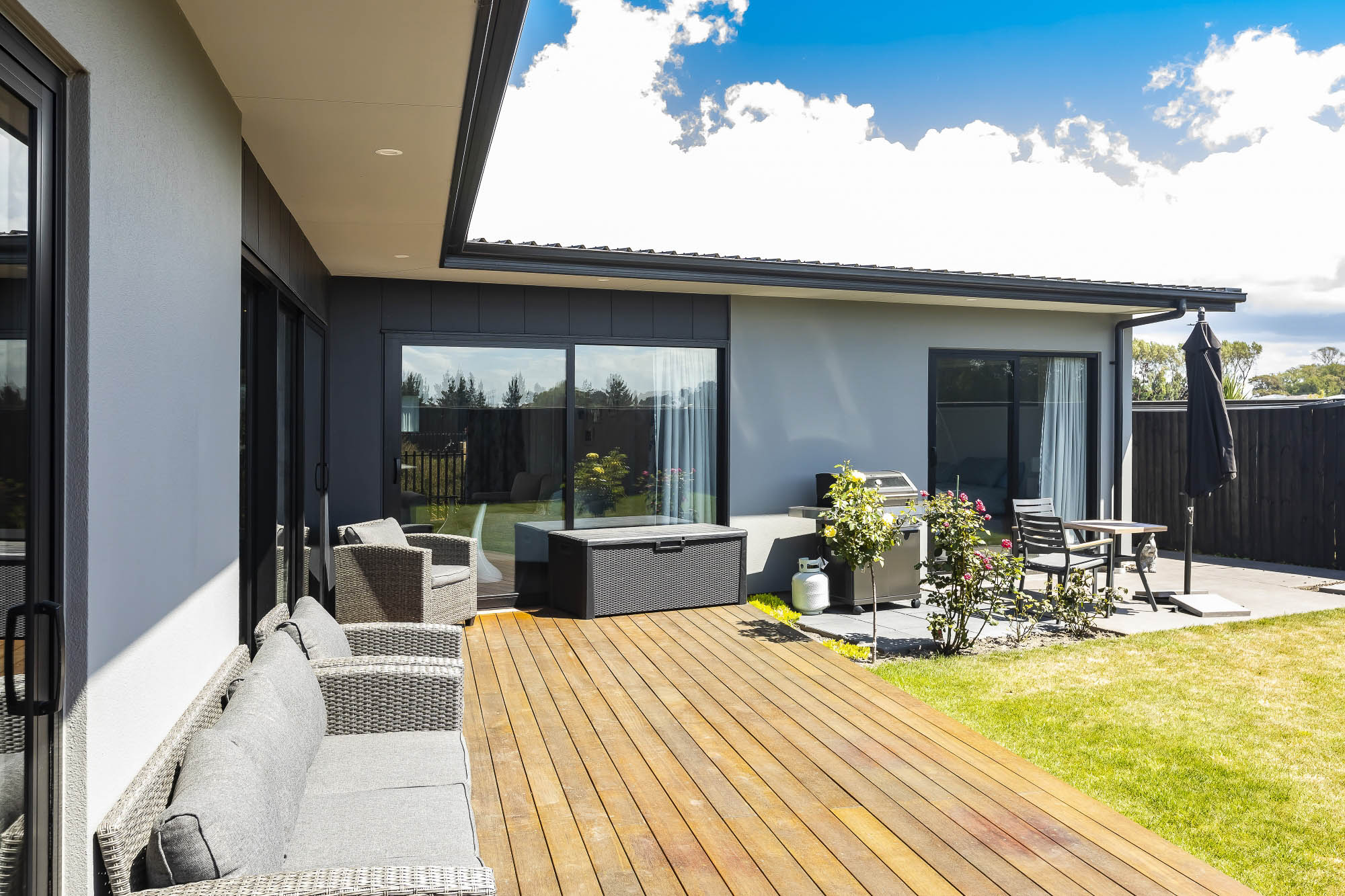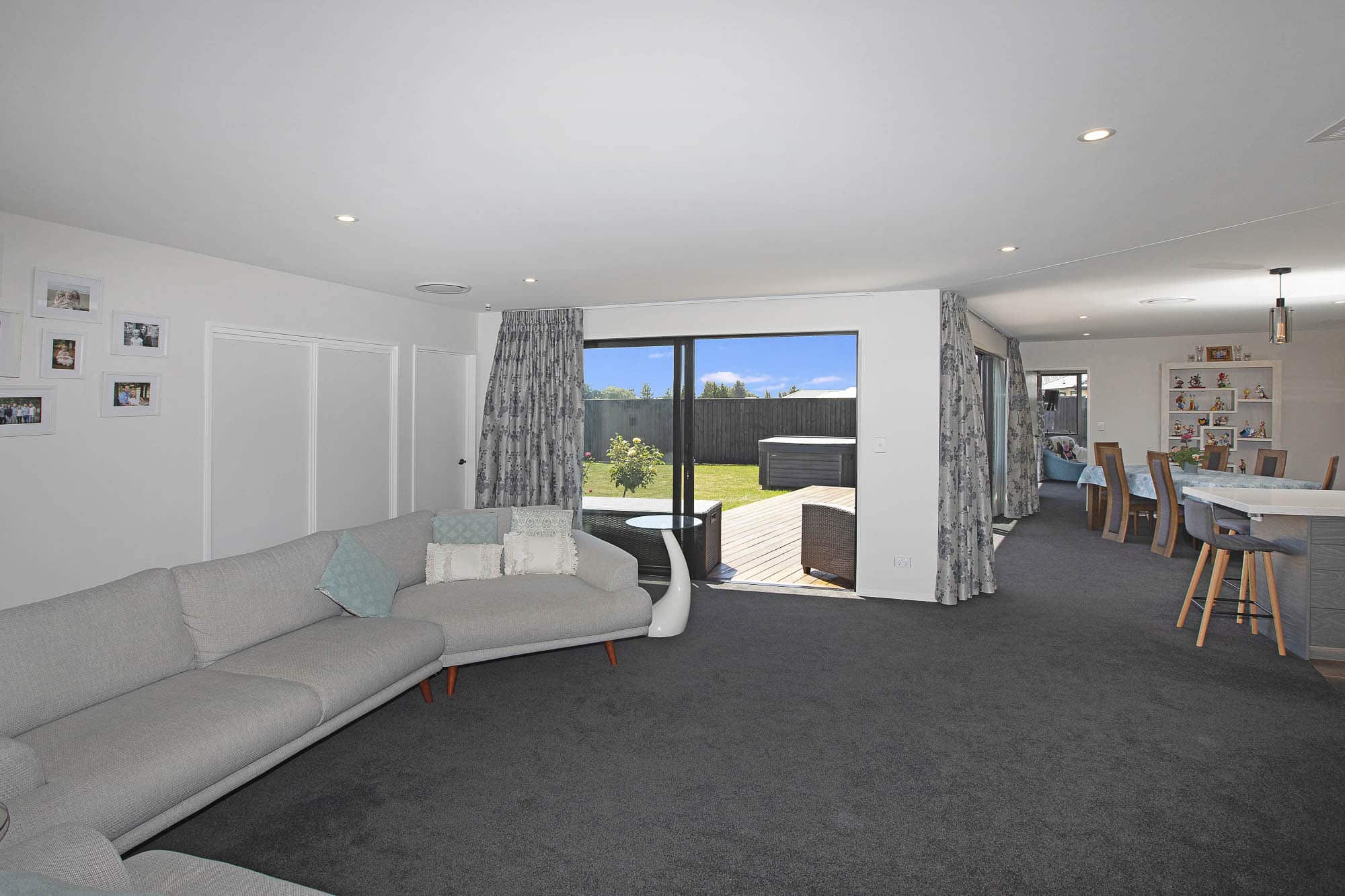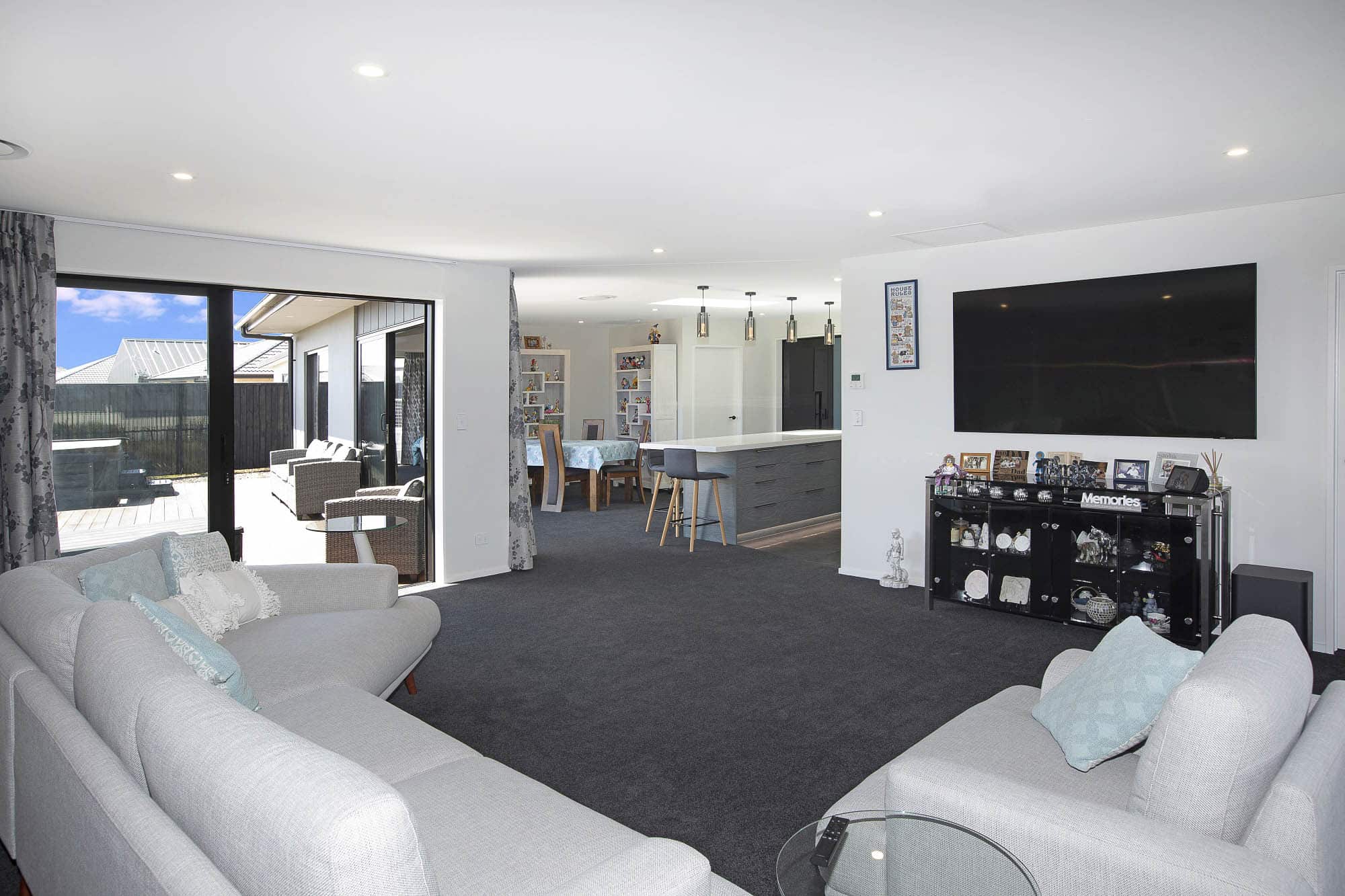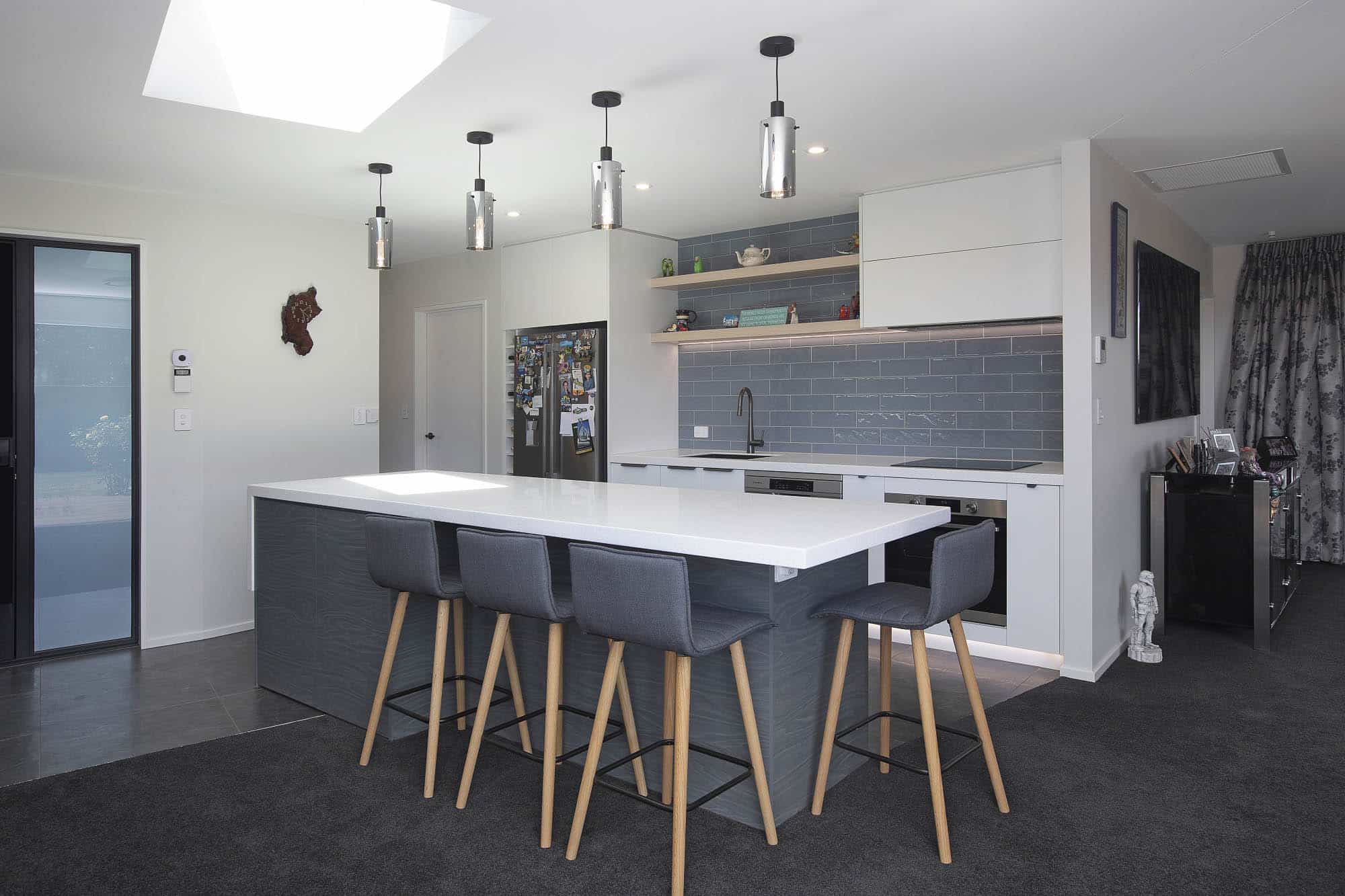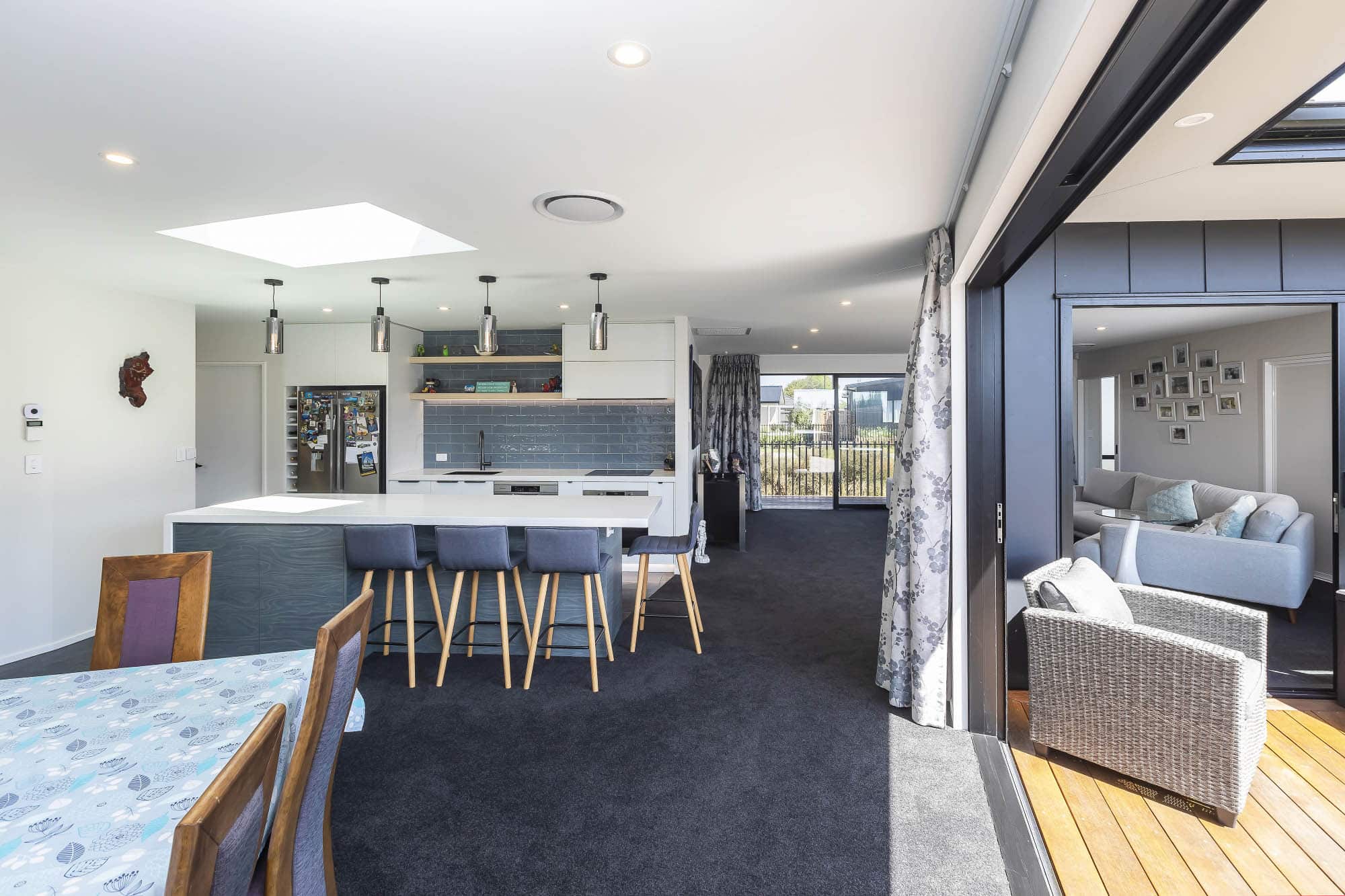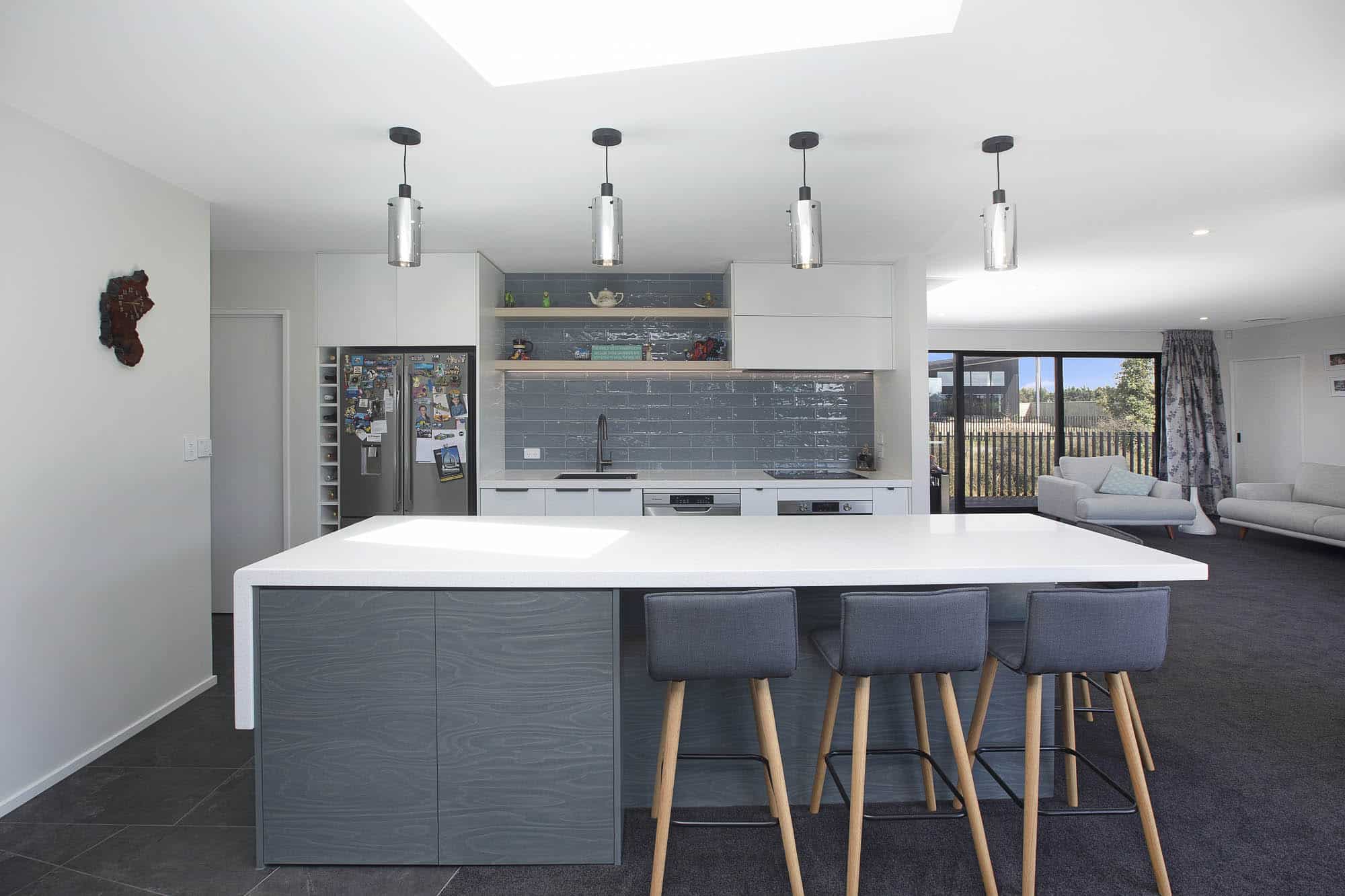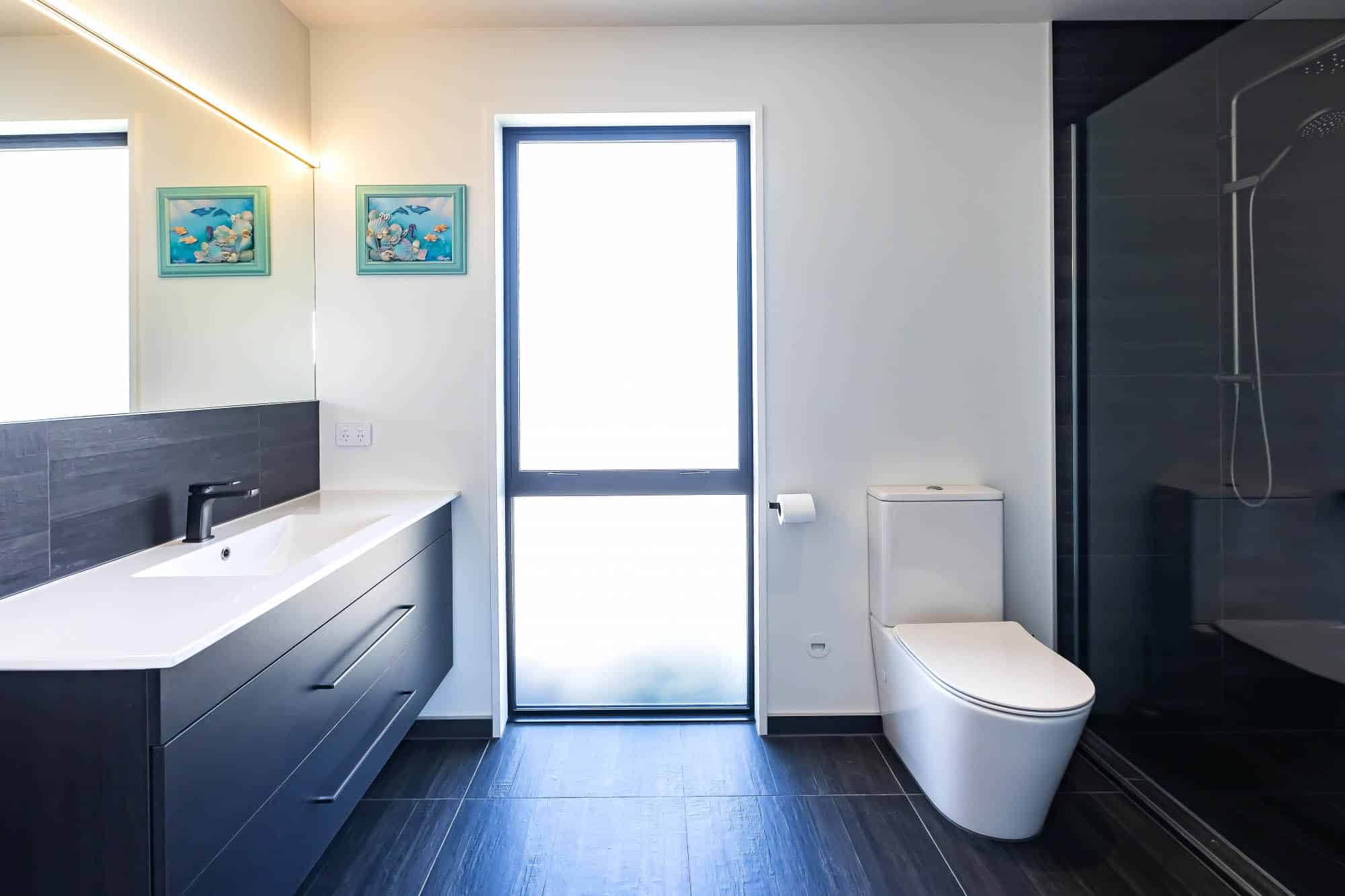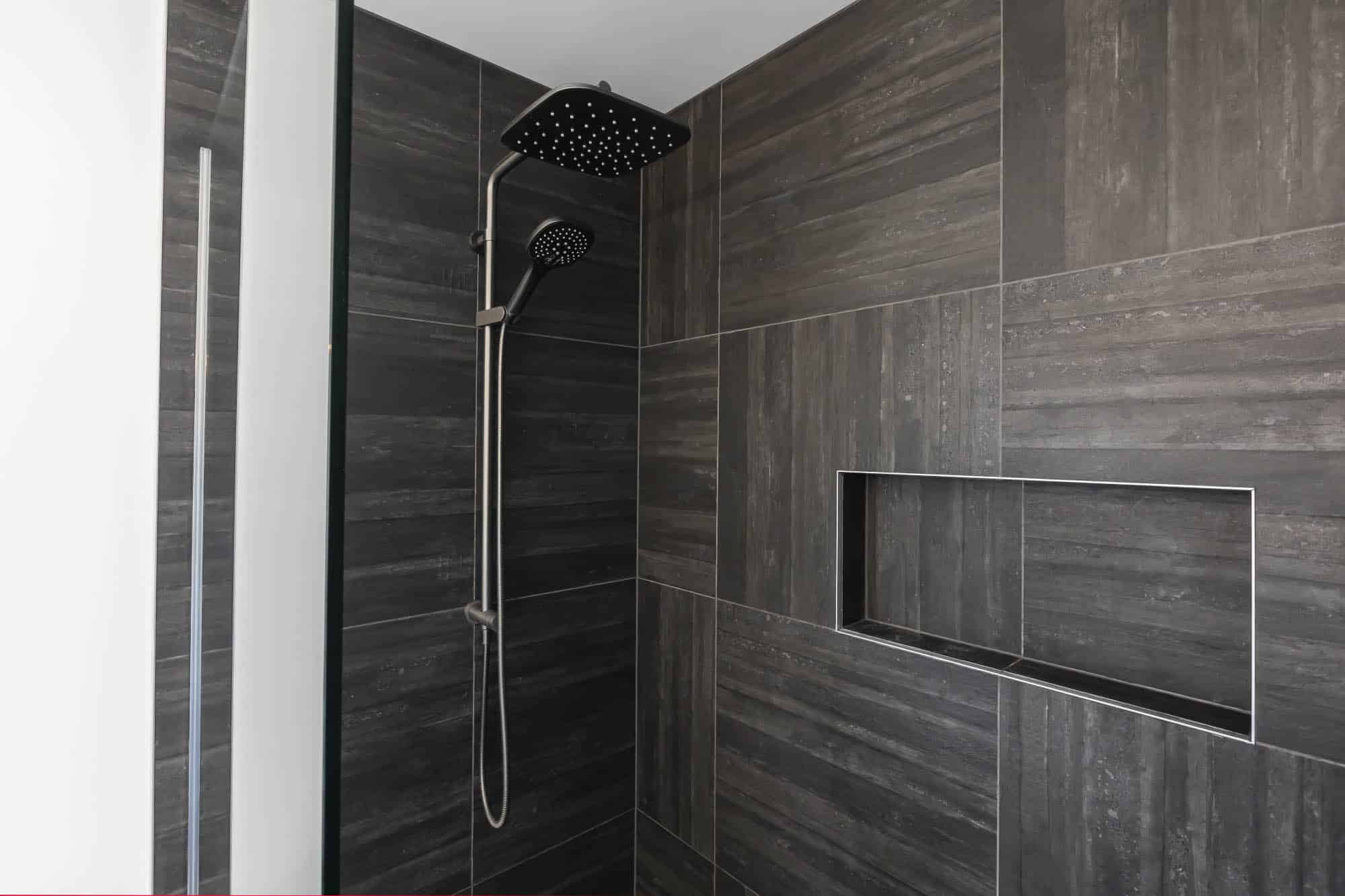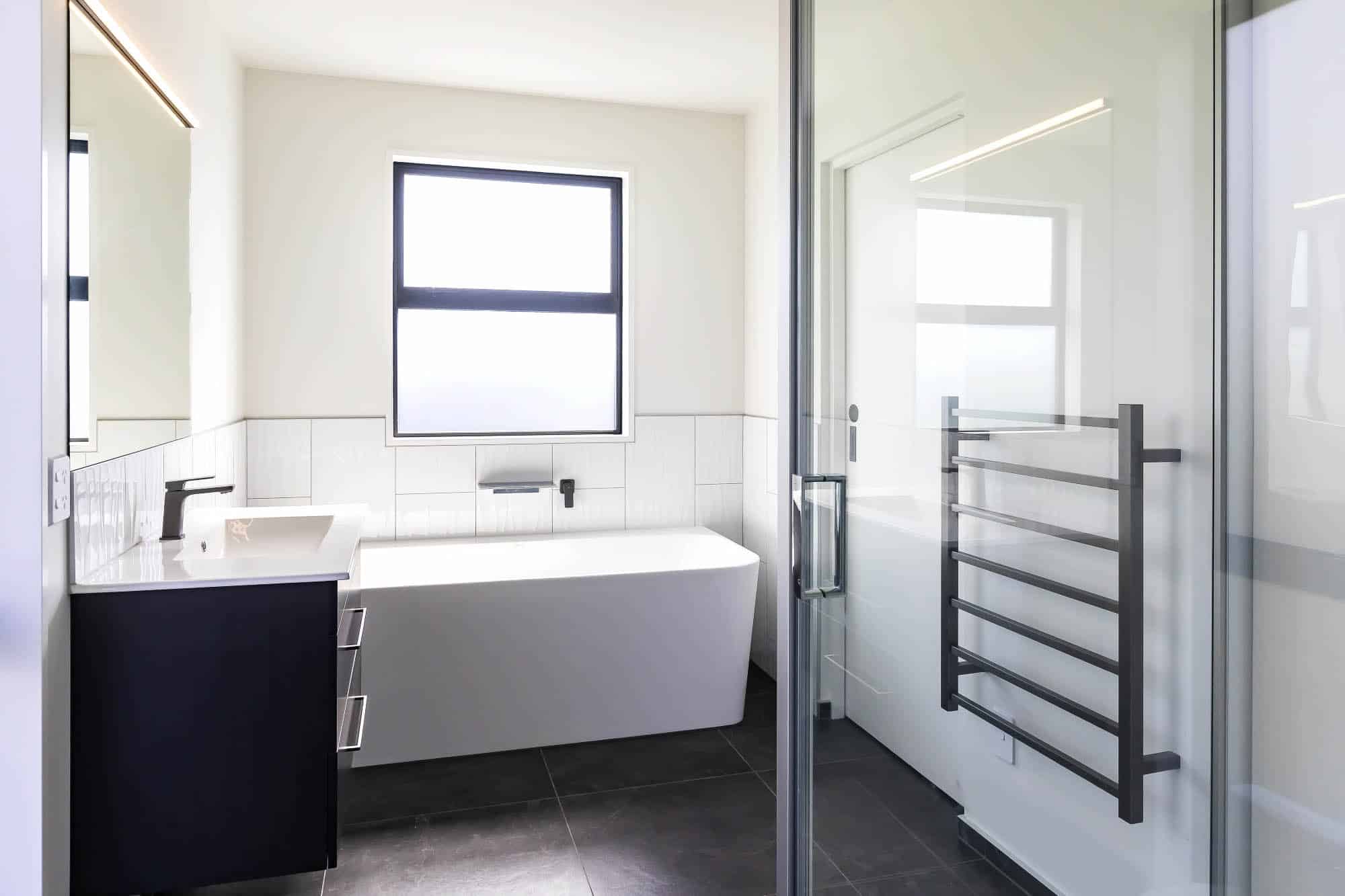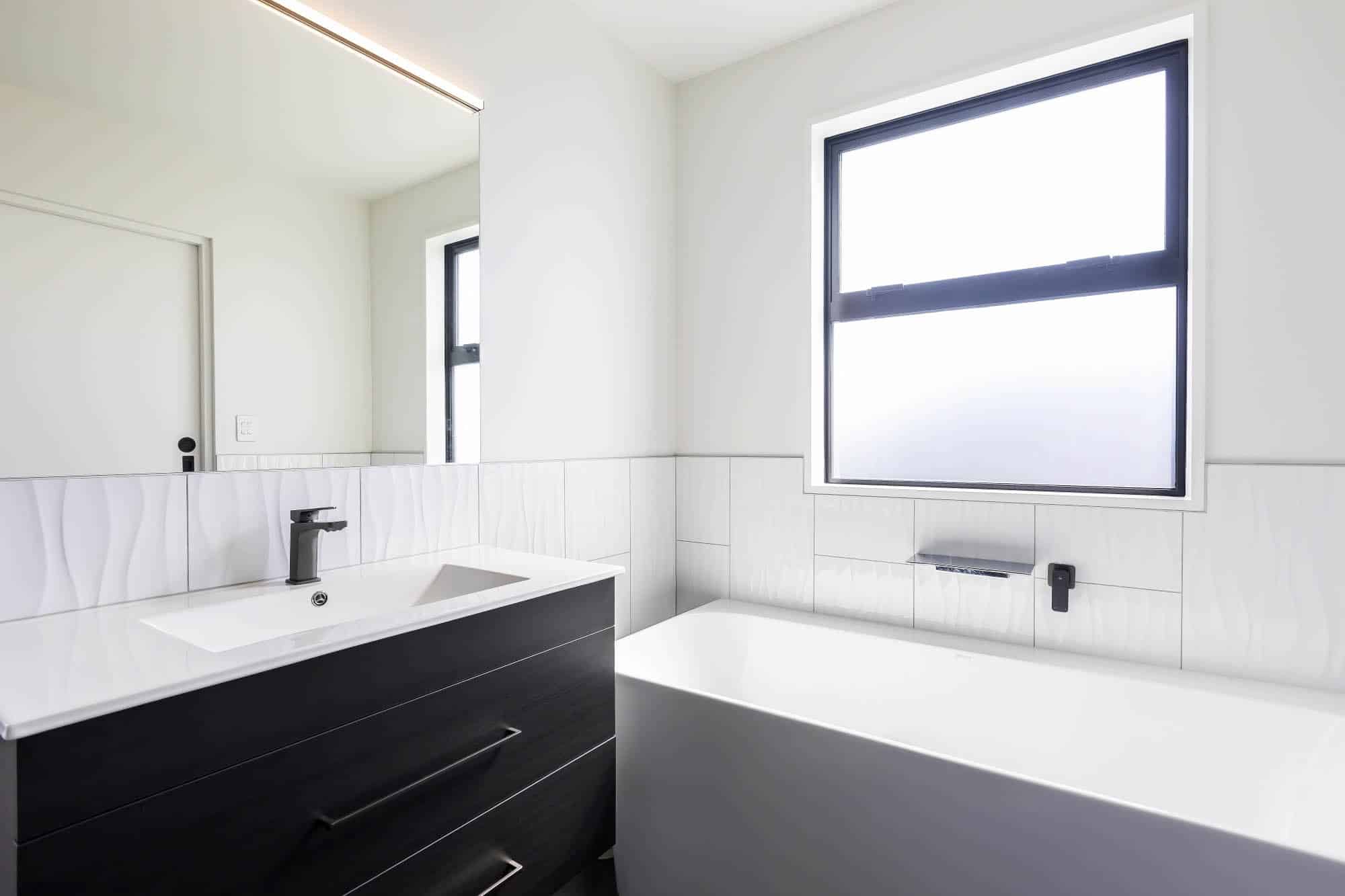 Client testimonial.
August 2021 we had the privilege of moving into this lovely new home designed by Pringles Callum McGhie to the specifications we laid out to him. He was wonderful to work with and nothing we put before him was a problem. He made every effort to see we were satisfied. If we built again we would not hesitate to use him again and we would highly recommend him and Pringle to build again. The house is exactly what we ordered. He impressed us by attending the site we were building on, witnessed the arc of the sun and orientated the house accordingly. We have never seen anyone do this before. Thank you Pringle & Callum for all your efforts, it is very much appreciated.