Kokomea.
Clients have a family member with very limited mobility, so the environment needed to be highly functional to meet the entire family's needs for access and flow around the entire home and property, including onsite maneuverability for special transport. The home needed to be a light-filled as well as an inspiring place for the family to live in, a haven for them to escape from their busy work lives whilst minimizing any challenges and supporting their creative needs.
Designed for maximum sun exposure with consideration to the home sitting on the southern side of a hill. Designed to take in as much of the rural environment as the home enjoys. Home has had many adjustments to make it easily accessible for the high mobility needs of a family member, including integrating the ability to eat, study and enjoy a high quality of living in conjunction with the family. Split level to create a retreat for the master suite and privacy for rural views from ensuite
4 Bedrooms
2 Living
2.5 Bathrooms
2.5 garage
258m2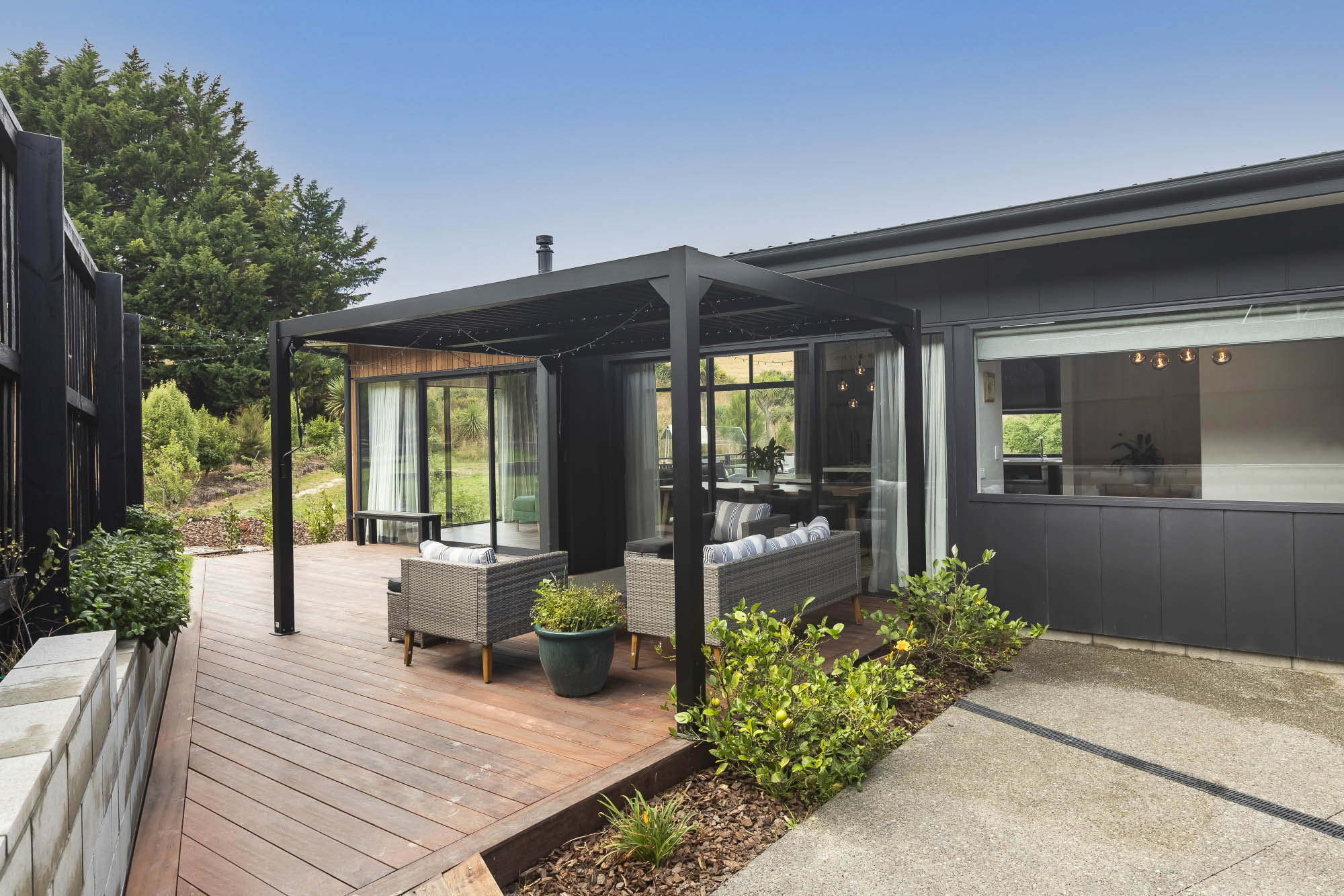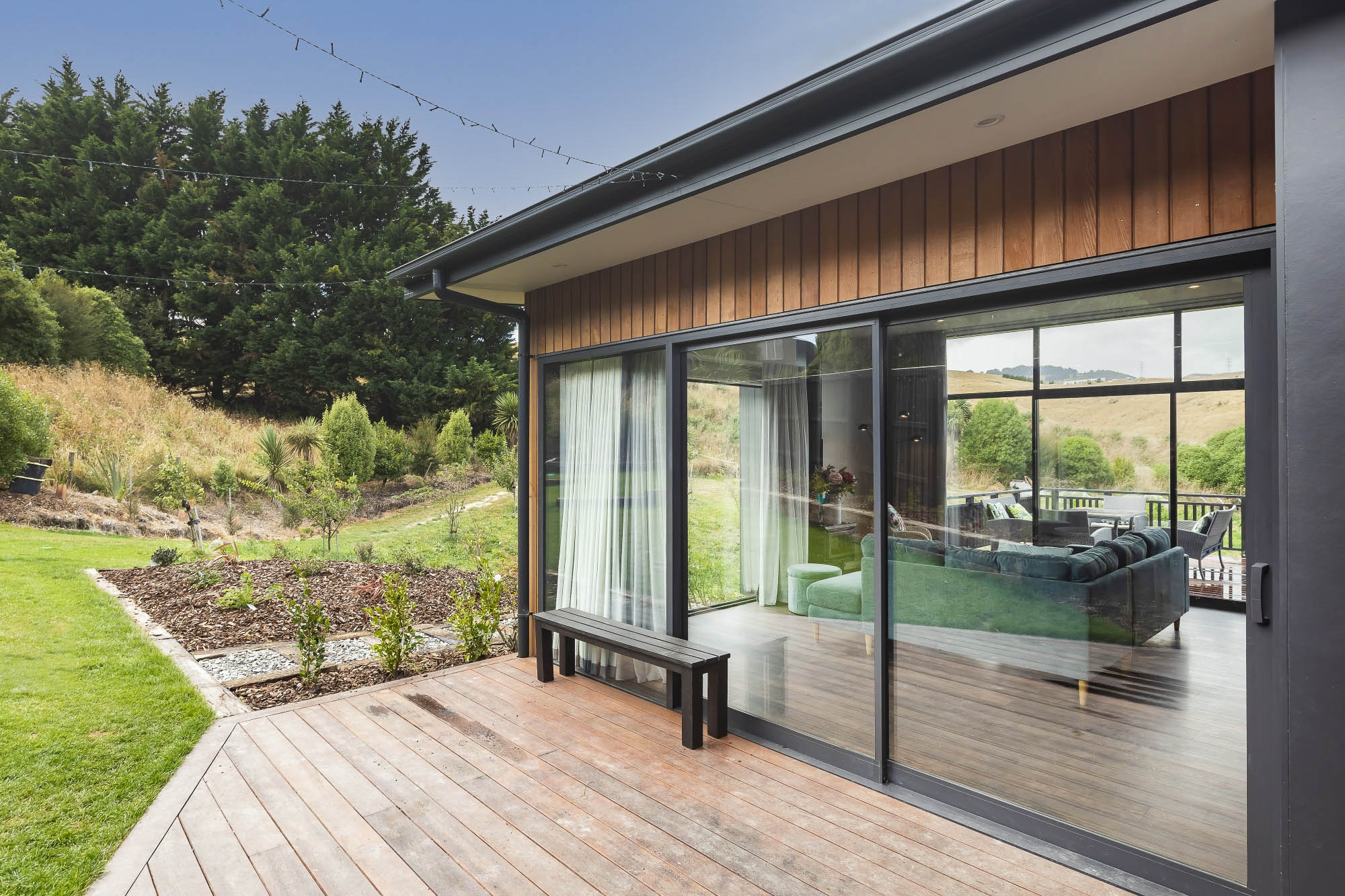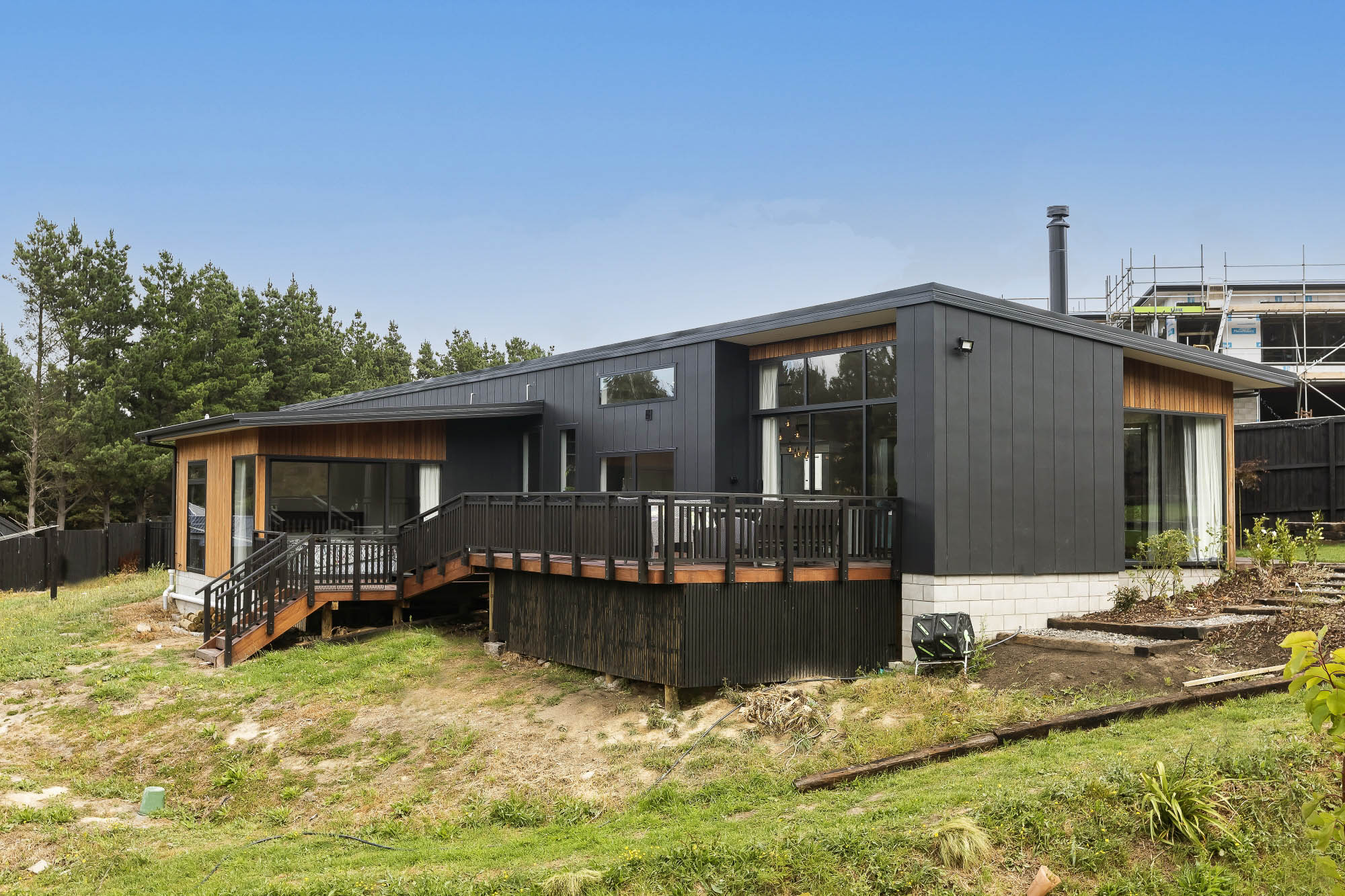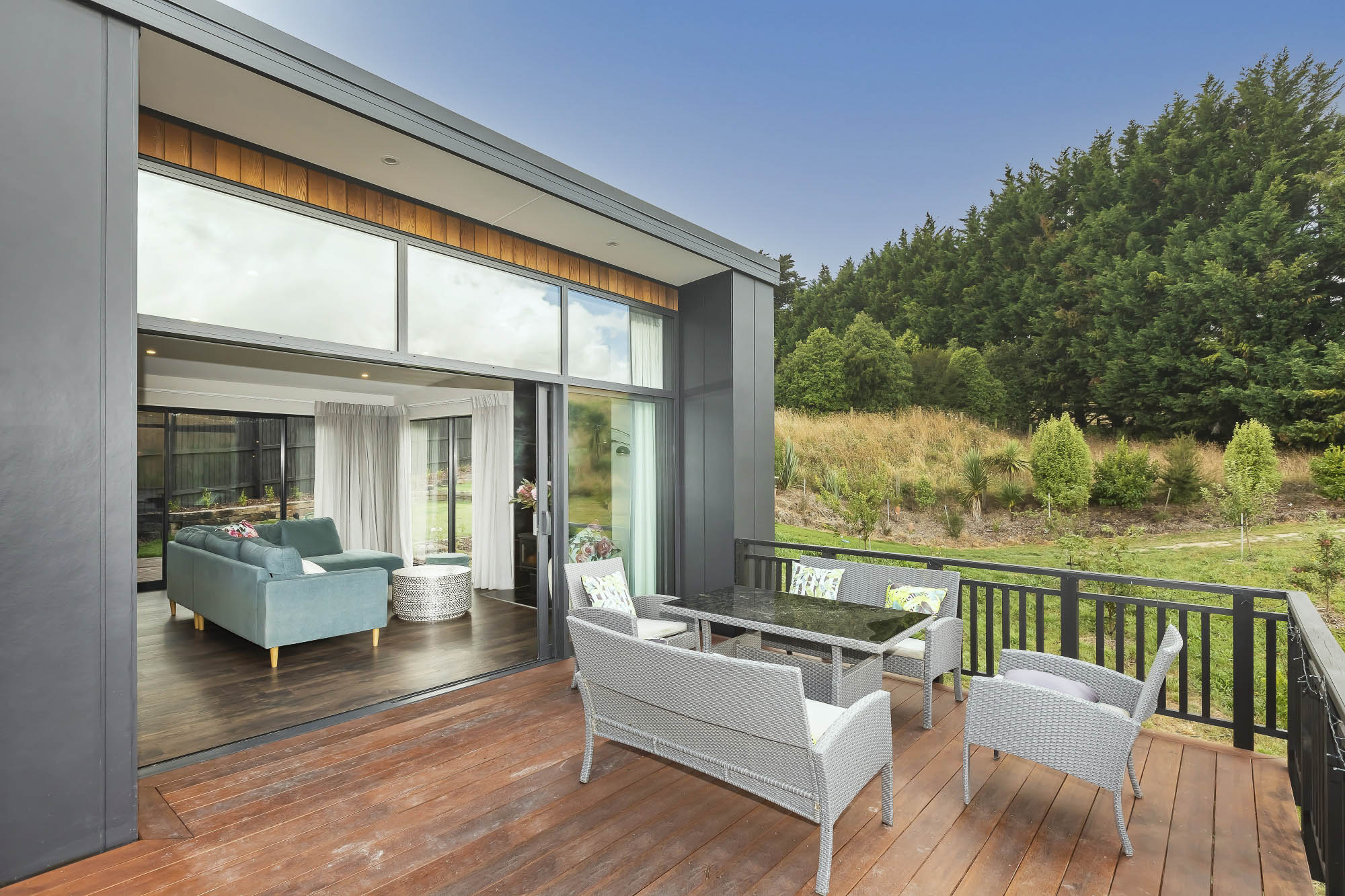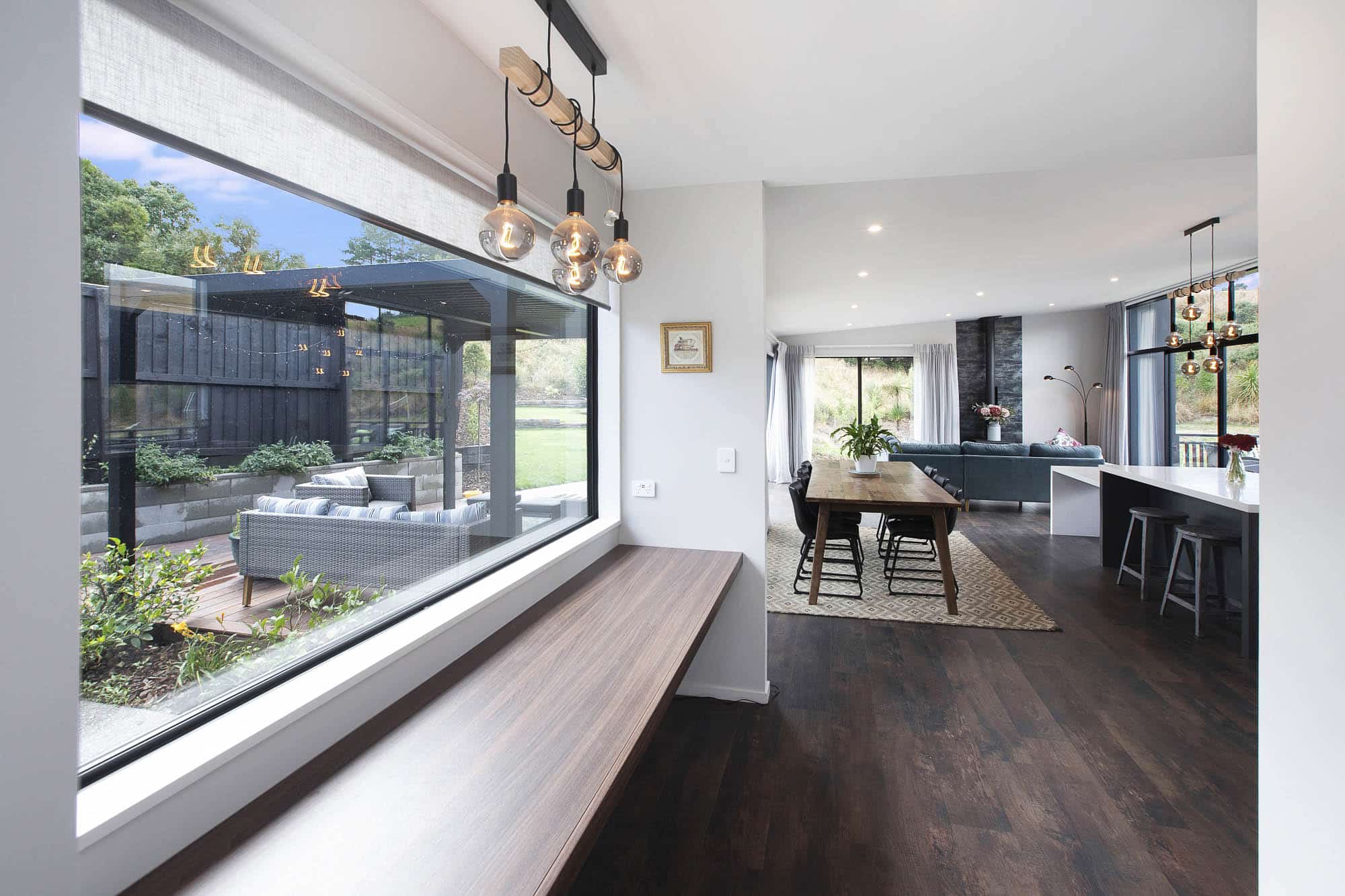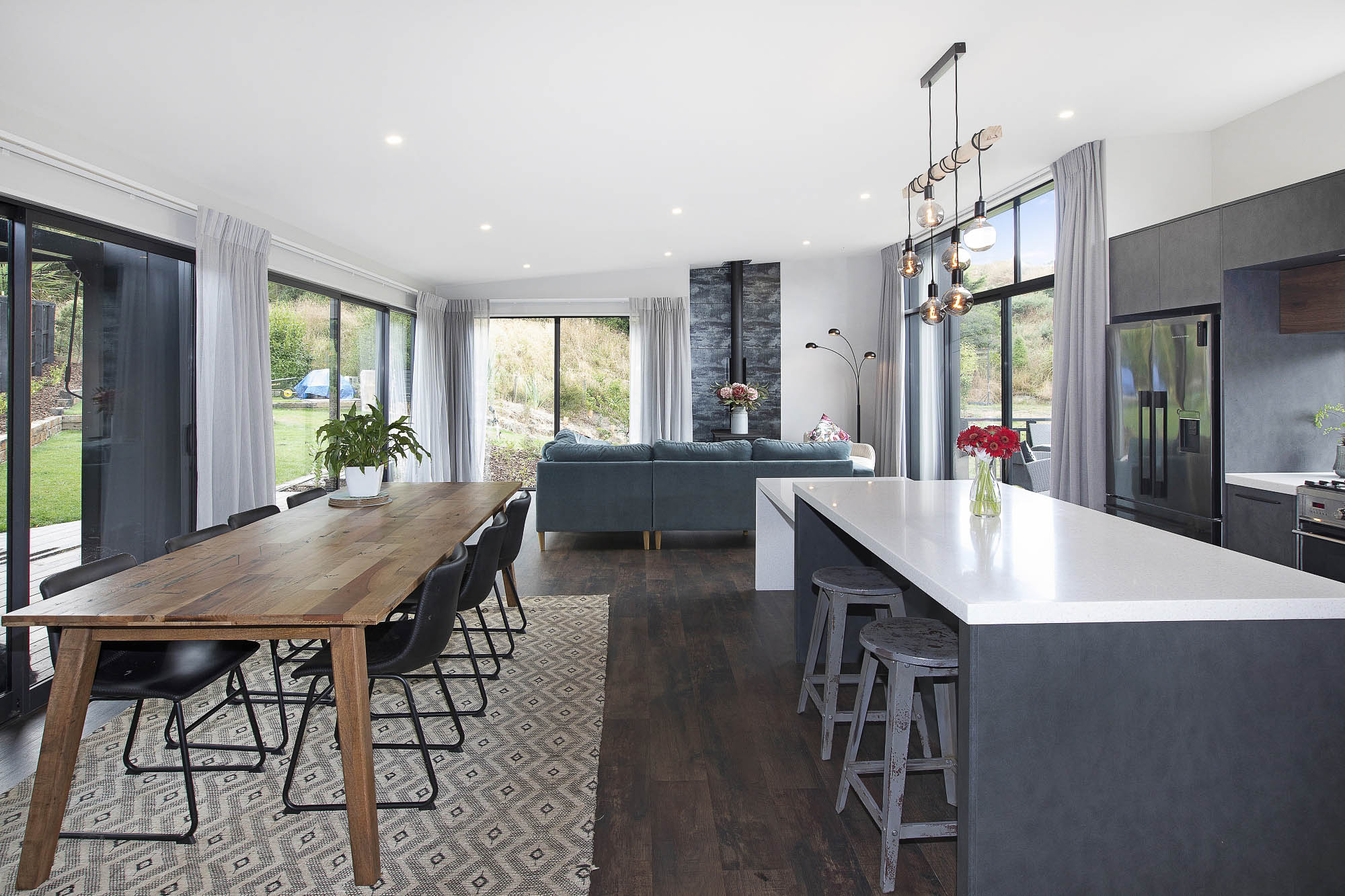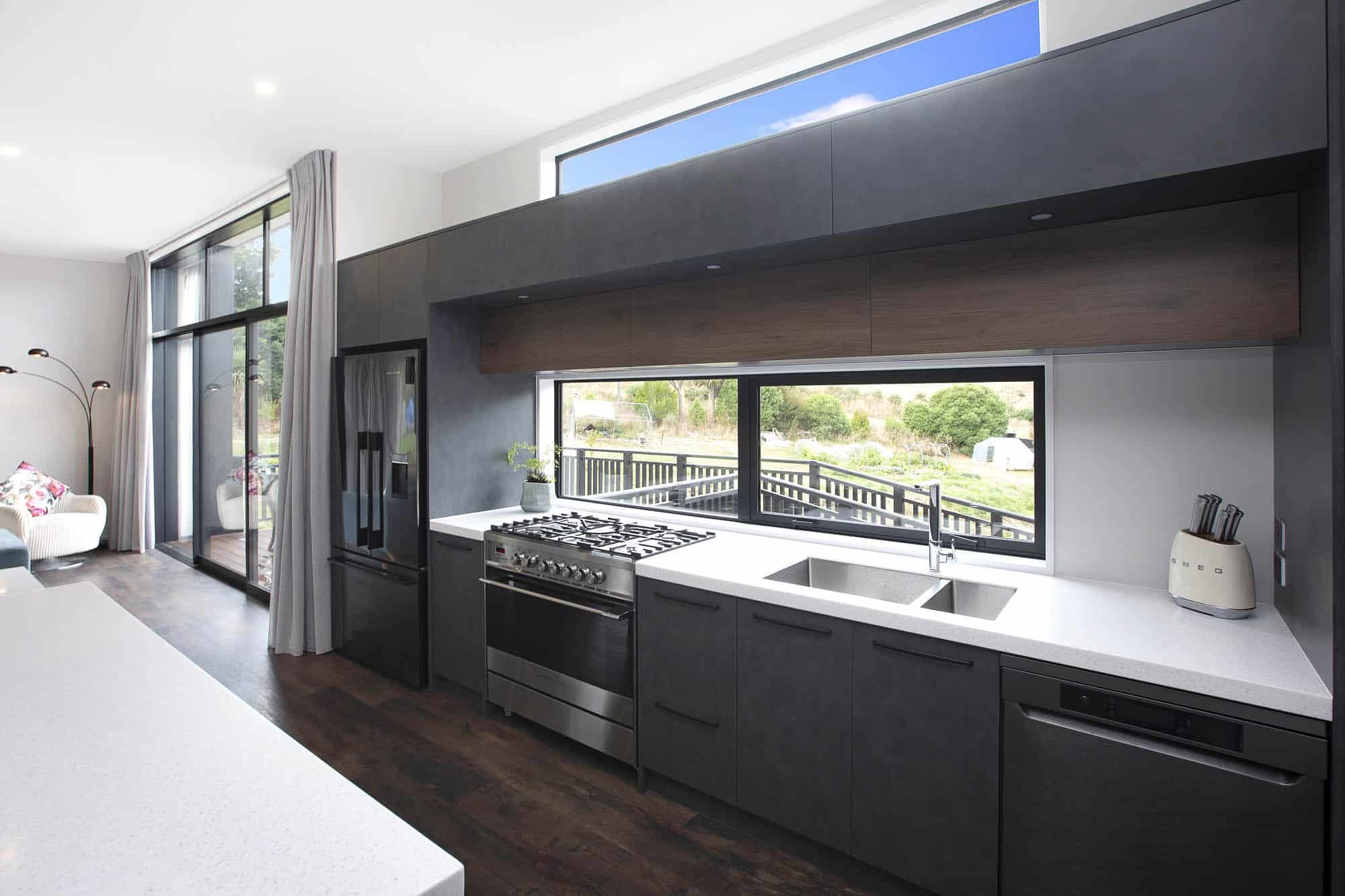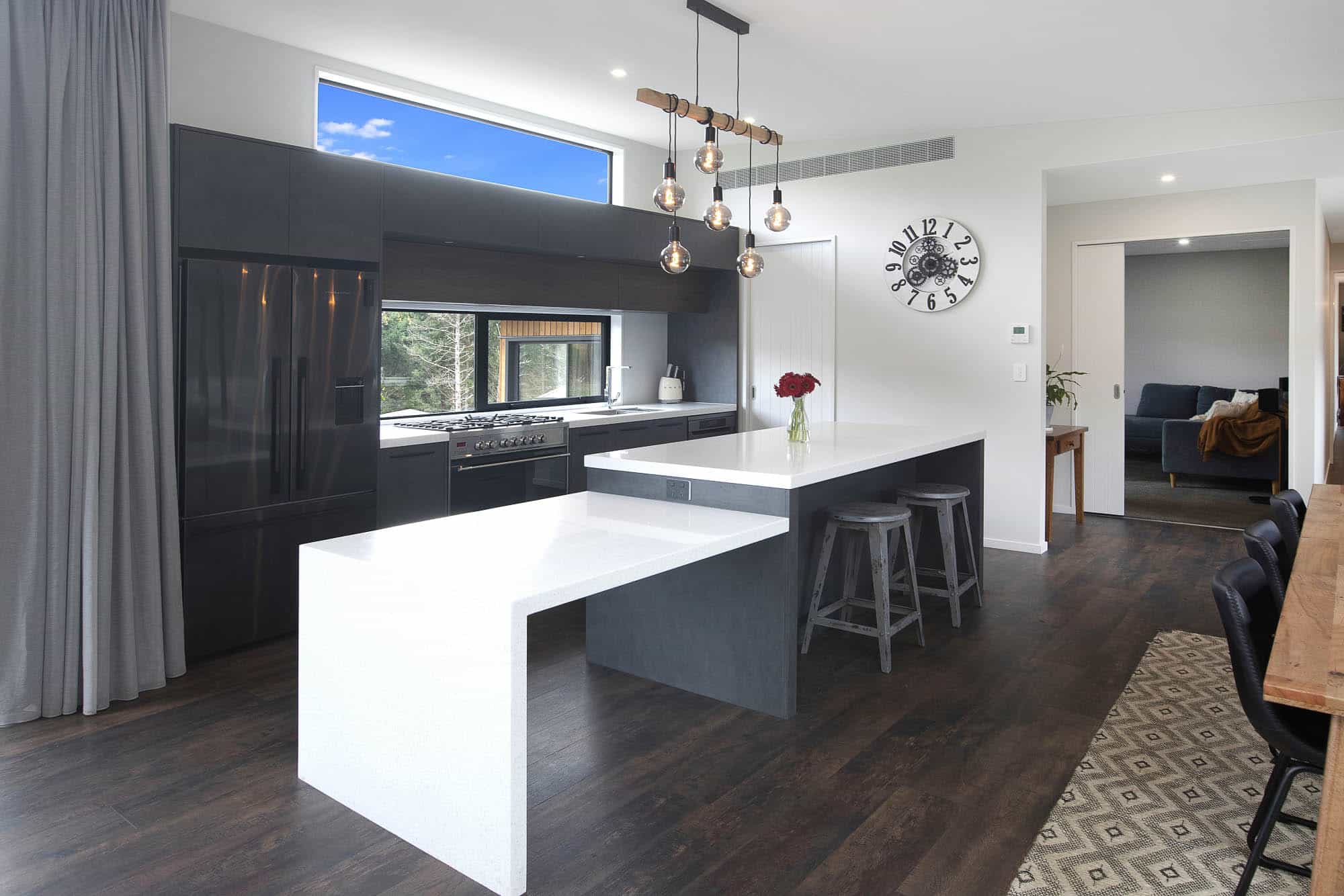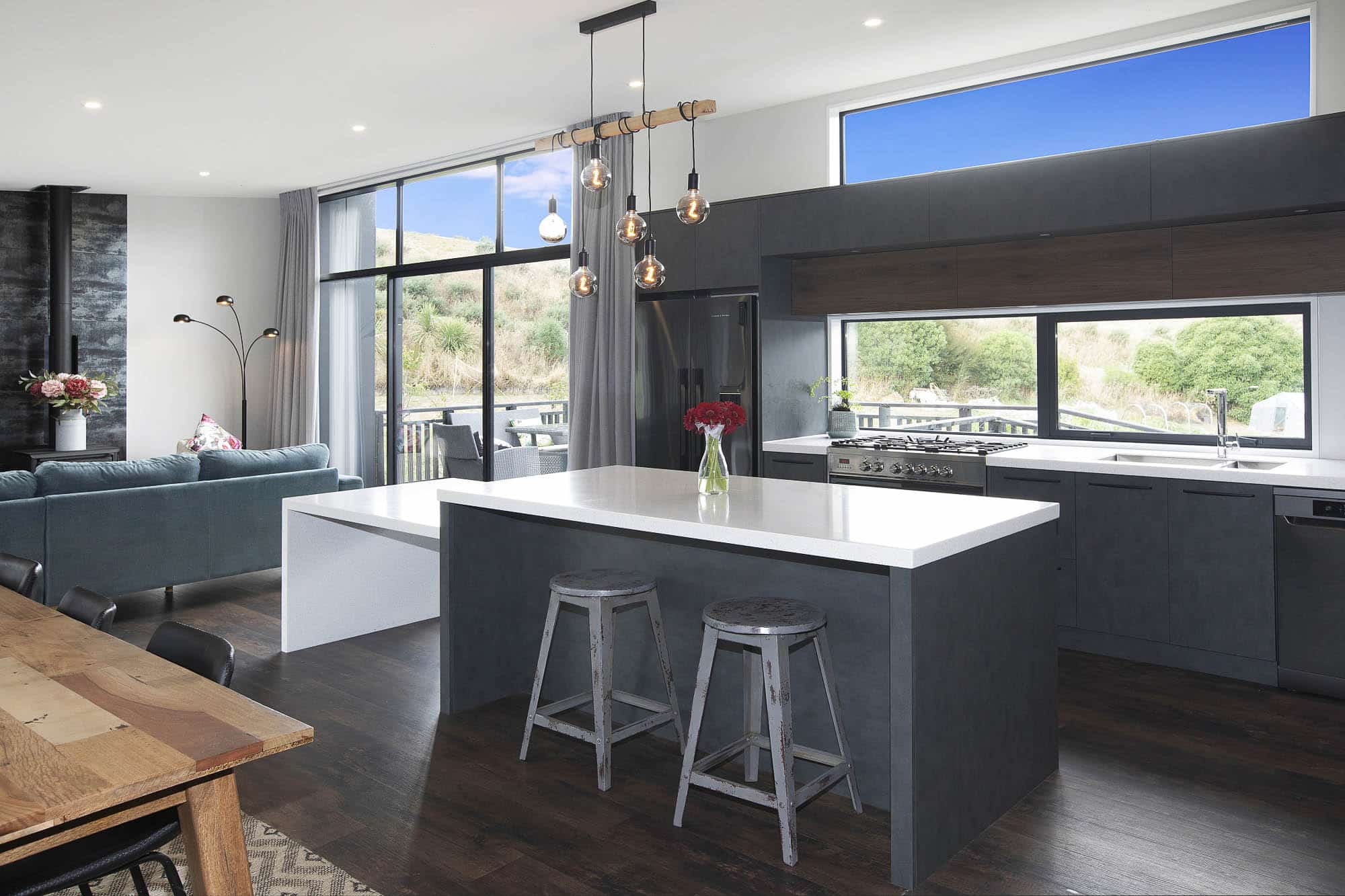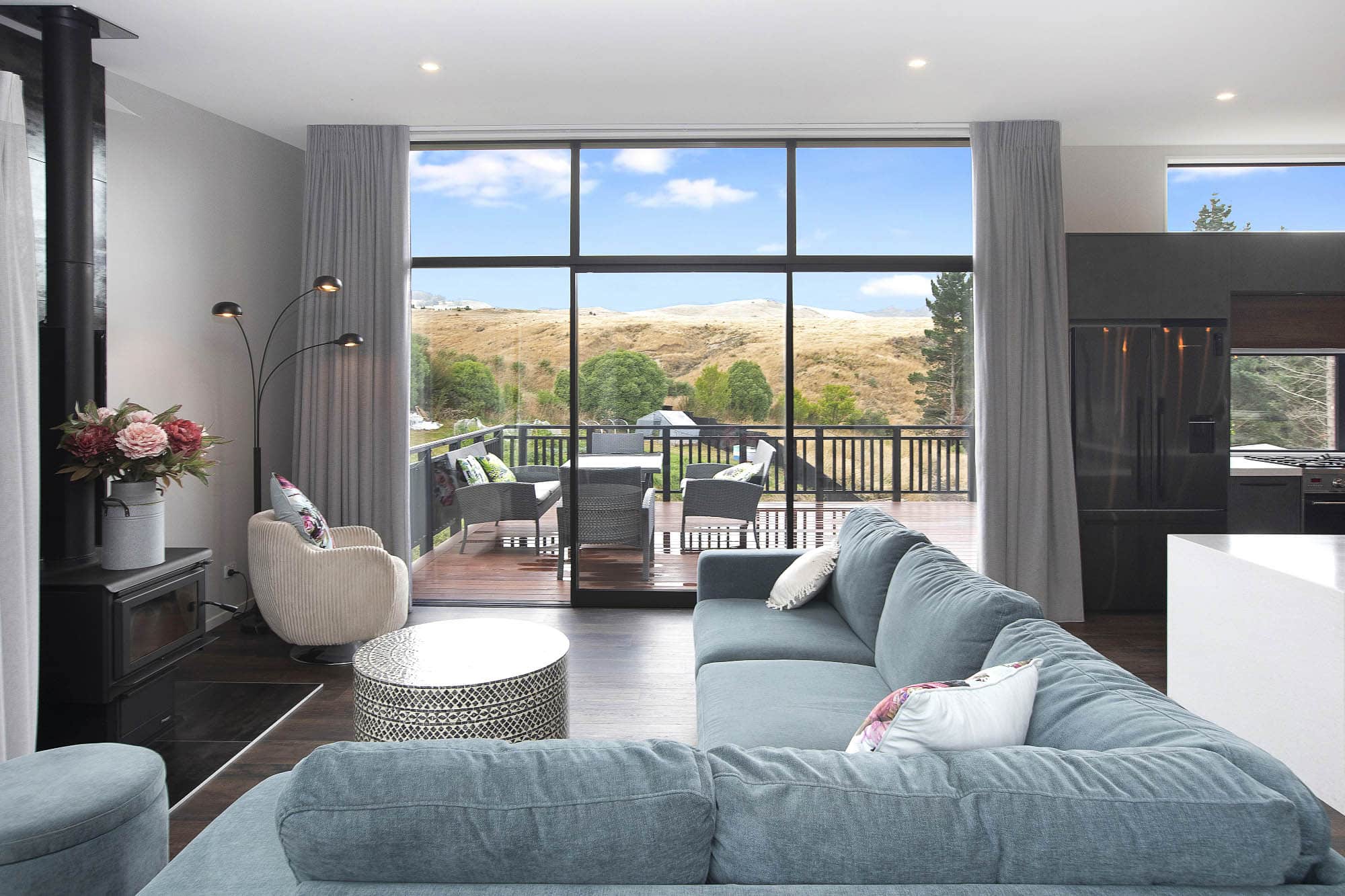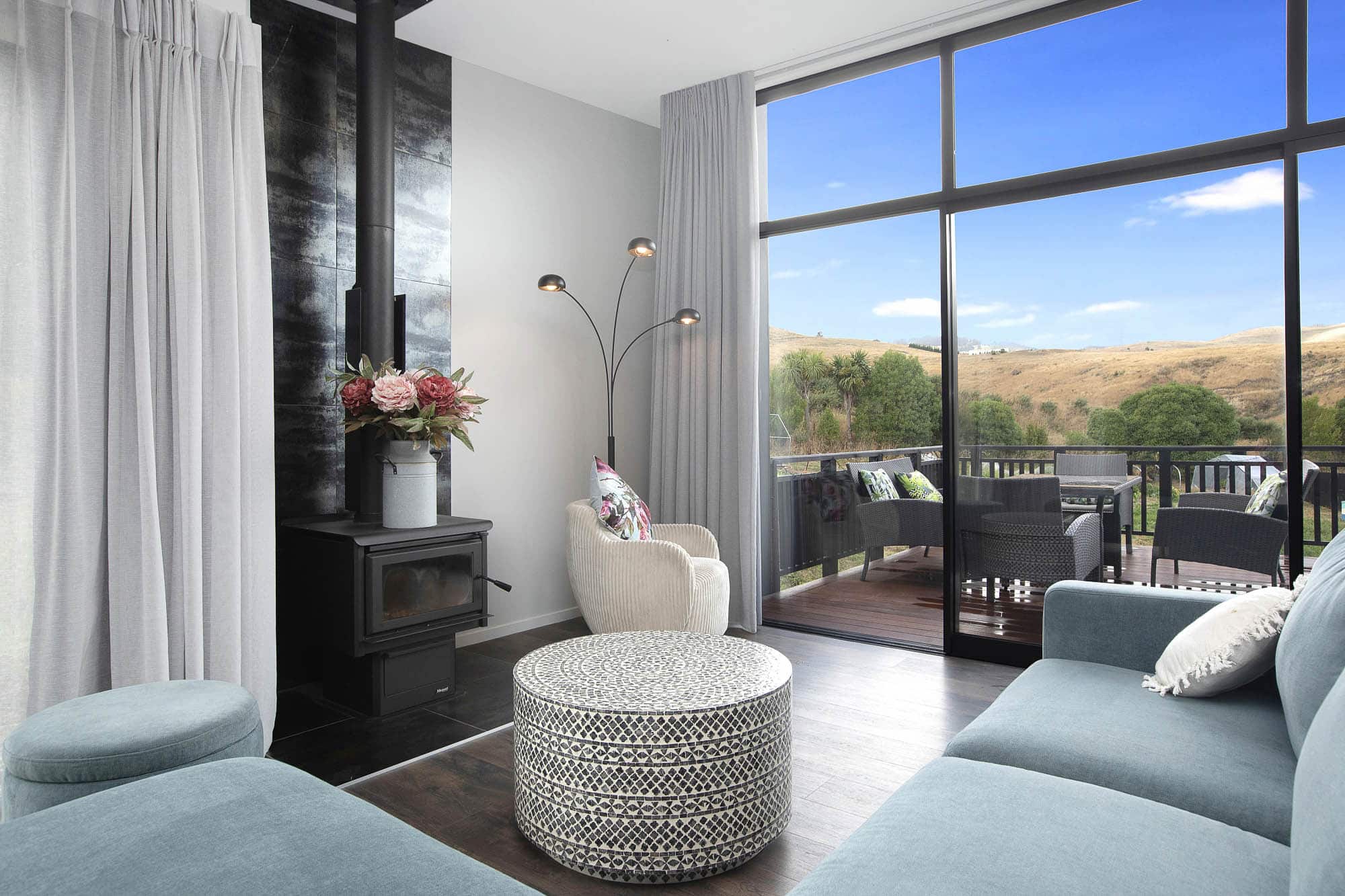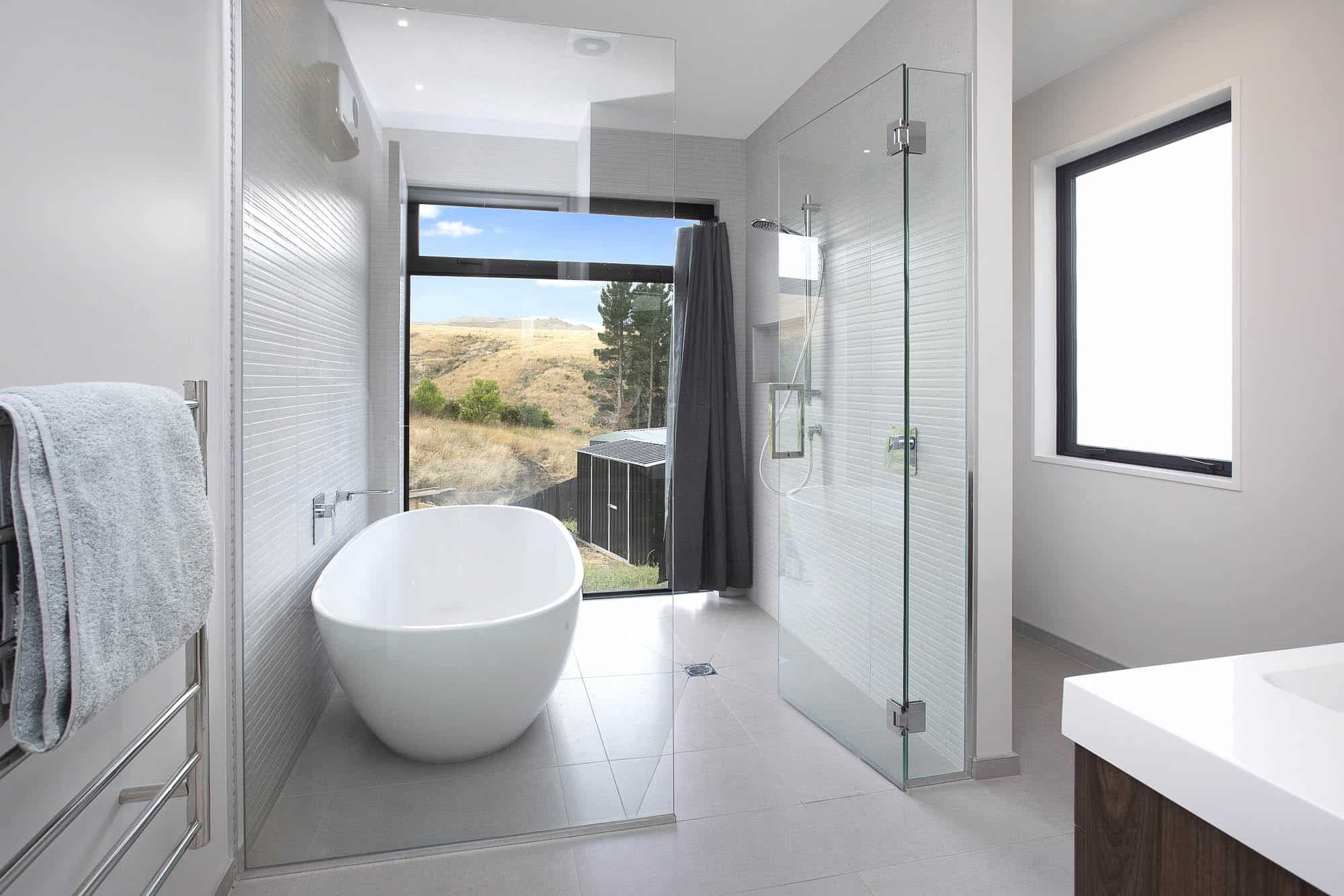 Client testimonial.
Pringle Homes impressed us from the very first encounter. Their attention to detail and ability to listen to our requirements, coupled with their quality and craftsmanship, meant that we got a new home that far exceeded our expectations. There were specific requirements for our build and not only did Pringle Homes deliver but the whole process felt professional yet very personal. We absolutely love our new house and thank Pringle Homes for their guidance and expertise to make it happen.
– Roger and Mandy Cleave