Design + Build.
Pringle Homes Christchurch provides a complete home design and build solution.
From hand drawn house plans to the illustrious hand over day – our experienced team of perfectionists (or builders, as we call them) are here to help create a home that's authentically you.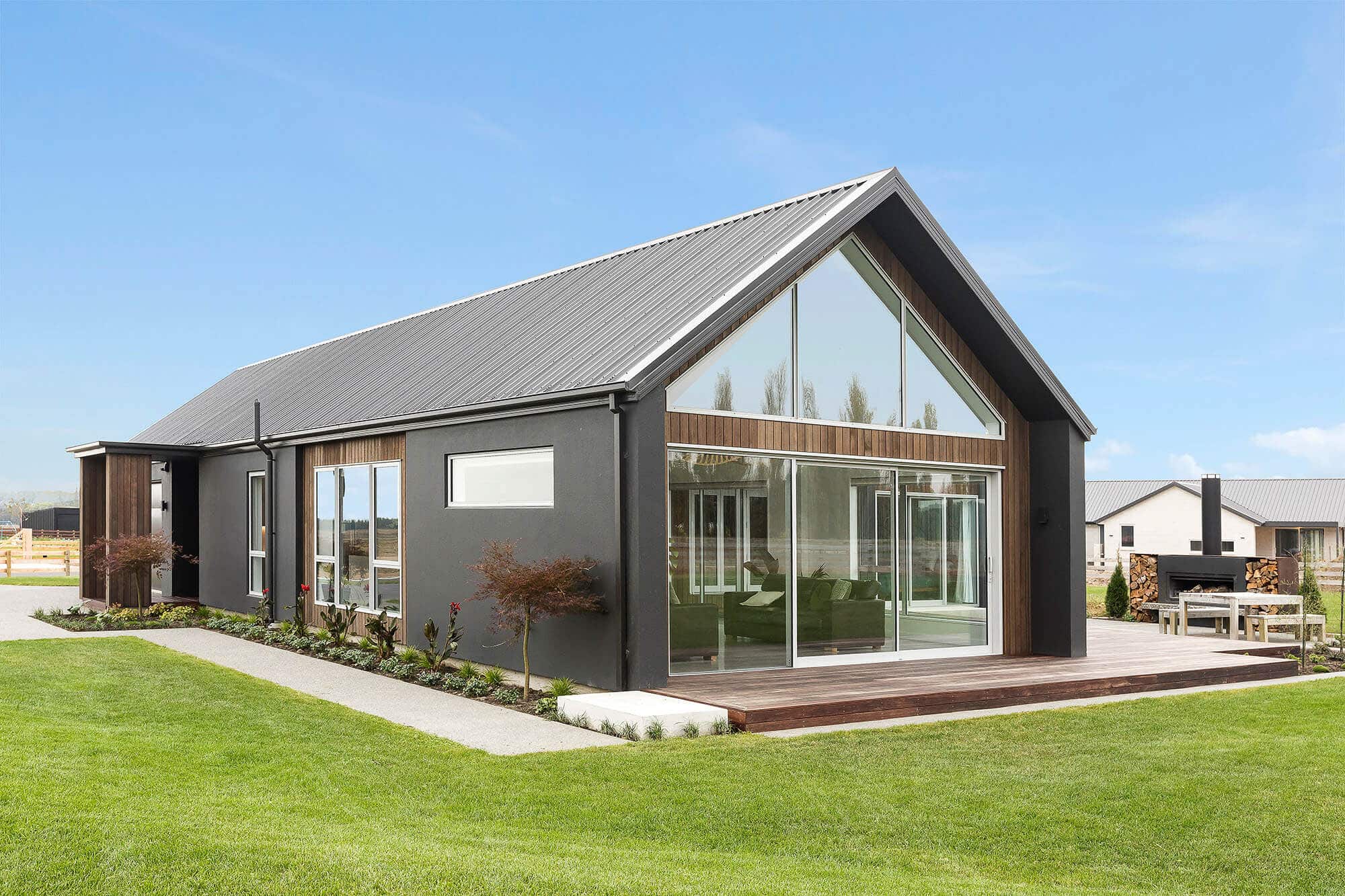 Experience the Pringle Homes difference.
The Pringle Homes Process.
Plan
All good things start with a plan so we'll start there.
Bring us your ideas, your sketch or your architectural concept and our talented consultants will talk about your needs, aspirations and budget.
The perfect home is one that suits YOU! We take great care and attention to get to know you and understand how you will use your space now and in the future.
We'll also do a site visit to understand how best to position your home on your section. Sun, scenery and environment are all features we consider during this visit.
After the planning stage you'll have a completed home design that's clever, unique entirely suited to you.
---
People
We pride ourselves on the exceptional quality of our workmanship so you can rest assured knowing your home is being pieced together by a team with faultless standards and an exceptional level of skill and consideration.
We are perfectionists and all our homes are personally reviewed by our director before they are handed over to clients to ensure they meet his high standards.
We can't take all the credit though, plenty of recognition also goes to the subcontractors we partner with. Our subcontractors are selected for their quality, professionalism and outstanding level of service.
It's important to us that every person involved in your home holds the same values as Pringle Homes, so we handpick only the very best.
It's simple really – Exceptional builders + Outstanding subcontractors = High calibre homes.
---
Production
Building a new home should be enjoyable so we work really hard to listen to our clients and maintain regular and honest communication during the build process.
We work diligently to ensure the build process runs smooth, but, we've been doing this long enough to know that sometimes disruptions happen. Our team is well equipped to keep things running smoothly and to eliminate any stress on your end.
Our priority is for you to have a home that exceeds your expectation, a home you will be proud of.
---
Promise
Peace of mind is important, we want you to embark on this journey safe in the knowledge that any issues can be easily and quickly resolved.
Master Builders
10 year Master Build guarantee
Full builders risk Insurance
Public Liability Insurance
We're seriously good at getting things right but we don't like to leave anything to chance and so our dedication to you doesn't end when we give you the keys to your home. We will check in on you, and include a one year maintenance period on every new build.
---
We specialise in the design + build of architectural homes across Canterbury.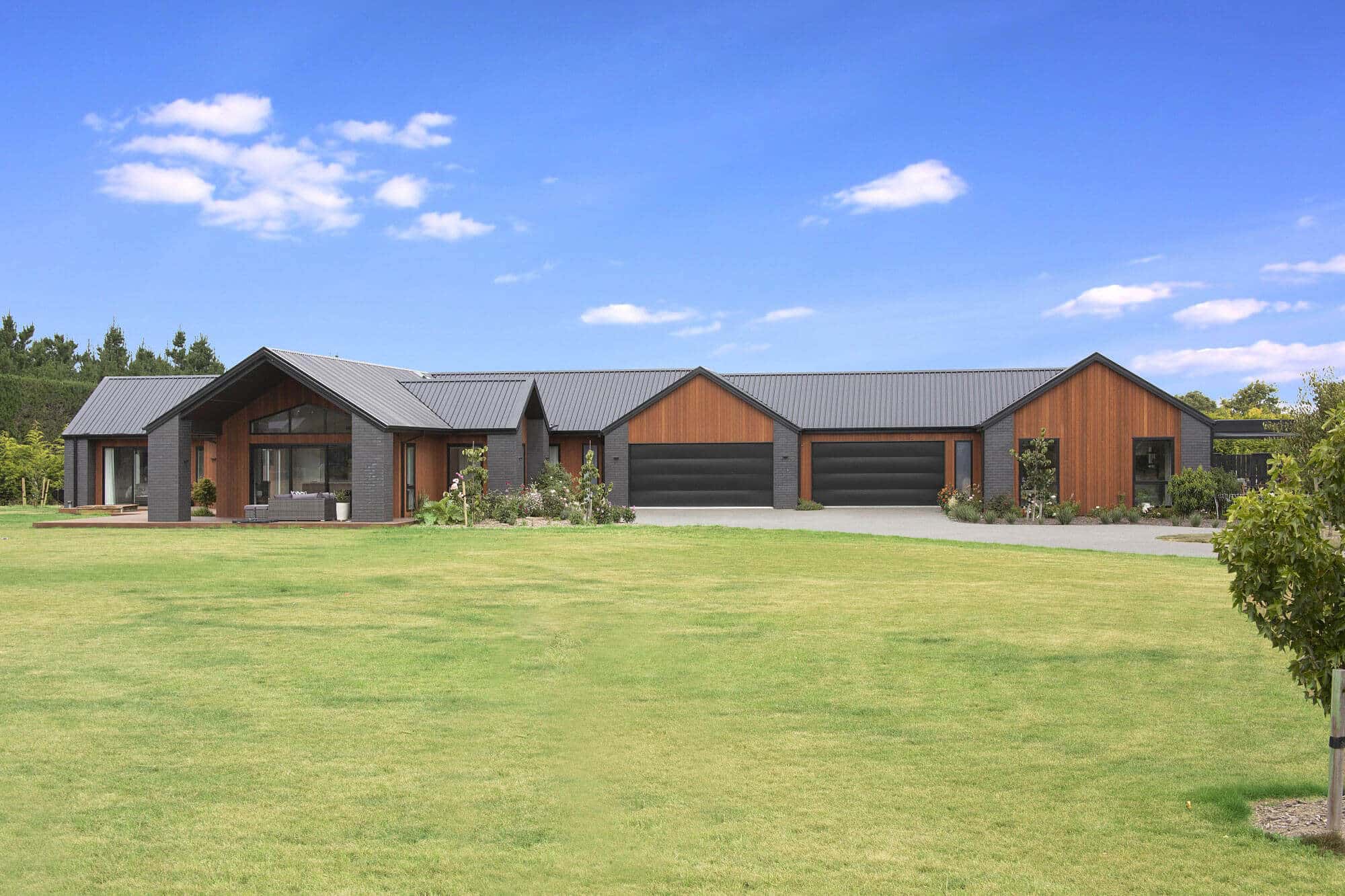 Awards are nice, happy customers are better.